Filter Testimonials by Practice Location:
Filter Testimonials by Dental School:
Reviews from Dentists (graduates of UTHSC school of dentistry) who have benefitted from The Ledbetter Group's dental practice consulting program, since 1987.
UTHSC Client Testimonials for The Ledbetter Group
I began working with The Ledbetter Group a year after graduation. It was the best business investment I've ever made. We reached all of my contracted goals and far exceeded the anticipated $10,000 per month increase. I recommend anyone who wants to increase productivity and reduce stress to use them to achieve your goals.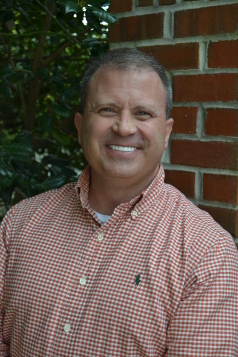 University of Tennessee Dental School, 1997
I would like to personally recommend the services of Russ Ledbetter. I feel that my clinical training was excellent, however, I was unprepared for running a business and managing a staff. I struggled for 10 plus years trying to acquire these skills and find the answers to personal satisfaction in my practice. I realized that I did not have all the answers and paid for the advice of three practice consultants. I spent an embarrassing amount of money for little or no results. The problem was that their cookie cutter systems did not fit my practice. I finally, upon the recommendation of a colleague, talked to Russ and enlisted his services. I can truly say that this was one of the best decisions I have ever made for my practice, my family life, and my general well being. Russ opened my eyes to the possibilities of my practice, gave me direction and support, and showed me weakness in myself that were limiting my practice. I looked upon Russ as a coach that was genuinely interested in my success and me. Russ has given my staff and me an enjoyment of work because our professional and personal goals can be achieved. Using a consultant is a difficult decision that should take considerable thought and prayer. I cannot express how thankful and blessed I am for taking that step of faith and hiring Russ. I would hire Russ again and strongly recommend him to any colleague that is seeking answers to the hurdles that are blocking growth and satisfaction in your practice.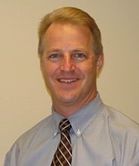 University of Tennessee Dental School, 1988
We've come a long way by using The Ledbetter Group to help us with our practice. They delivered on their promise of increased production. I believe you are only as good as your supporting staff will let you be and with their help I am confident I have the team I need to move forward with my practice. I now feel like I better and more effectively know how to manage my staff and practice. They had me track key numbers which I now understand and have power to make positive changes and can compare month-to-month going forward. My stress is better since I am much more in control of my practice.

University of Tennessee Dental School, 2005
Before I hired Russ, I was not skeptical, but I thought I did not need a consultant. Russ convinced me that I did. I am very glad I listened. He raised my production by almost double what he promised, and everything is much more organized than before. I would definitely recommend Russ to anyone who is considering a consultant.

University of Tennessee Dental School, 1995
I would strongly recommend The Ledbetter Group to every dentist who wants to maximize their practice's potential. My experience of working with Russ Ledbetter was not only professionally rewarding but personally rewarding. I have found that my practice is more efficient, more productive (double what he promised me, over $200,000 more per year) and also less stressful. Russ and his staff will put all the pieces of the dental practice puzzle together for you.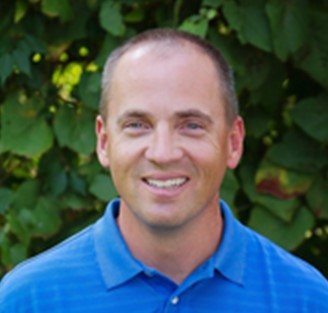 University of Tennessee Dental School, 2000
Working with The Ledbetter Group was an extremely rewarding and educational experience. I've been very pleased with the growth my practice has experienced as a result of Russ Ledbetter's consulting expertise. I was initially promised a $10,000 per month increase in production. This number was far exceeded. My practice continues to grow due to the systems and procedures implemented under the guidance of The Ledbetter Group.

Hot Springs National, Arkansas
University of Tennessee Dental School, 1997
I heard about Russ at The Ledbetter Group through a friend that was considering hiring a consultant. I have to admit that at first I was very skeptical about the promises made and goals that could be reached using The Ledbetter Group, but as the meetings and conversations progressed, I realized that each and every goal was being met. I was thoroughly pleased with my results and would recommend The Ledbetter Group to all.
University of Tennessee Dental School, 1988
I brought The Ledbetter Group into my office in 2002 when the economy went south and my practice production fell tremendously. With his guidance, we rebounded the following year with an $180,000 dollar increase in gross production. We are still using his core principles today because they work. Thanks Russ.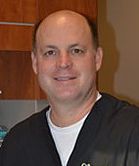 University of Tennessee Dental School, 1995
Without a doubt the best return on my investment I have ever had, bar none.
Dr. Robert Whitehead, retired
University of Tennessee Dental School, 1974
The Ledbetter Group proved to be a key part of a true "turning point" in the productivity of my practice. Making recommendations based on a practice analysis, they exceeded every expectation I had, while remaining sensitive to my wishes and personal goals. Using the principles The Ledbetter Group implemented, my practice has continued to grow. I heartily recommend their services to anyone looking to increase productivity and satisfaction in their professional lives.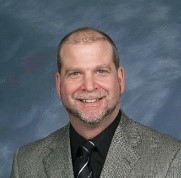 University of Tennessee Dental School, 1988
Dear Russ, Just a note of thanks for helping us achieve the goals we set for our practice. I have to admit that after our initial consultation, I was a bit skeptical that we could attain what you said was possible. But the proof is in the pudding. After one year, a 50% increase in productivity, a cohesive team, and a less stressful work environment have made us believers. Thanks again for your help. Pete and John McLemore. P.S. We really do mean that Russ. It's hard to overstate how far we have come in the last year and you and Ginny deserve a lot of credit for our progress. Thanks so much!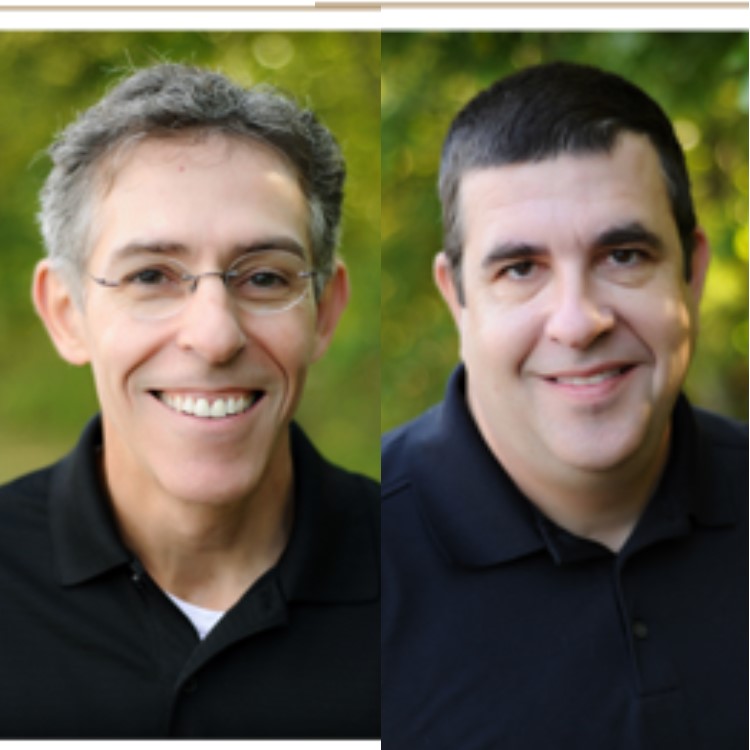 Drs. John McLemore & Pete McLemore
University of Tennessee Dental School, 2000 & 1983
Russ, Thank you for helping all of us grow exponentially. Little did I know in 2001 I would be faced with the full responsibility of a two doctor practice. At that time my father would need to take an unexpected leave for medical reasons. Russ and Ginny were able to guide me through this difficult time. We not only maintained the production both doctors used to do, but to my amazement still increased our production and profitability with very low stress. I highly recommend The Ledbetter Group to those who are looking for positive change in their practice and personal lives.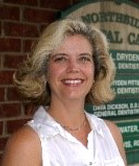 University of Tennessee Dental School, 1997
The Ledbetter Group in one year took our office to the next level. Our production/collections numbers increased by over $250,000 in one year and we have had continuous growth from there. Thanks to Russ and Ginny for all that you have done.

University of Tennessee Dental School, 1995