Filter Testimonials by Practice Location:
Filter Testimonials by Dental School:
Reviews from Dentists (practicing in Tennessee) who have benefitted from The Ledbetter Group's dental practice consulting program, since 1987.
Tennessee Client Testimonials for The Ledbetter Group
Dear Russ, Just a note of thanks for helping us achieve the goals we set for our practice. I have to admit that after our initial consultation, I was a bit skeptical that we could attain what you said was possible. But the proof is in the pudding. After one year, a 50% increase in productivity, a cohesive team, and a less stressful work environment have made us believers. Thanks again for your help. Pete and John McLemore. P.S. We really do mean that Russ. It's hard to overstate how far we have come in the last year and you and Ginny deserve a lot of credit for our progress. Thanks so much!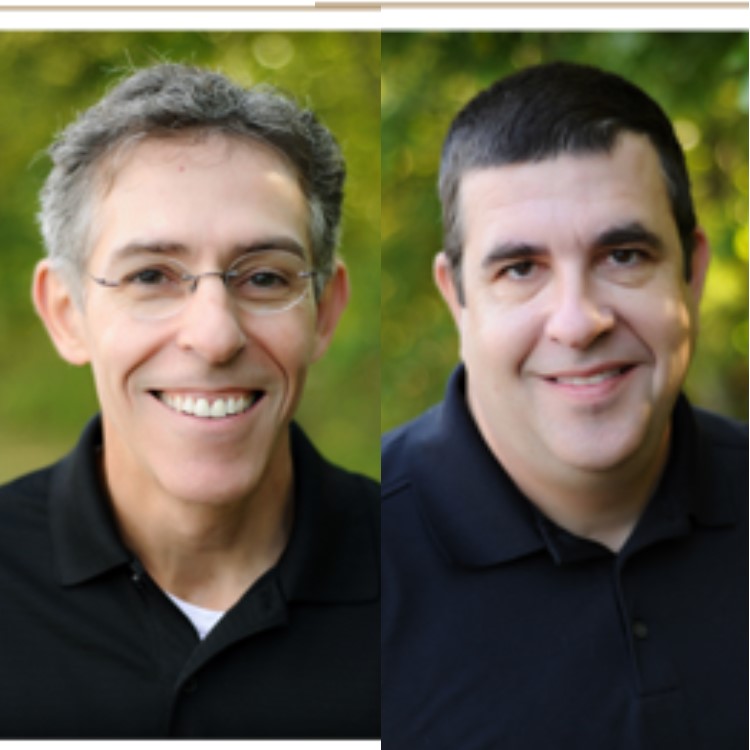 Drs. John McLemore & Pete McLemore
University of Tennessee Dental School, 2000 & 1983
Russ, Thank you for helping all of us grow exponentially. Little did I know in 2001 I would be faced with the full responsibility of a two doctor practice. At that time my father would need to take an unexpected leave for medical reasons. Russ and Ginny were able to guide me through this difficult time. We not only maintained the production both doctors used to do, but to my amazement still increased our production and profitability with very low stress. I highly recommend The Ledbetter Group to those who are looking for positive change in their practice and personal lives.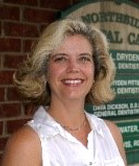 University of Tennessee Dental School, 1997
"I cannot say enough wonderful things about The Ledbetter Group!!!, I am a veteran of plus thirty years in dentistry, and I have never worked with a group of people so dedicated to helping further your dental practice. Ginny is remarkable, and so easy to learn from. Knowing that she has spent many years in dentistry herself put me at ease from the very beginning! She was so good with all the staff members and the doctor. Learning new things is always a challenge, but these folks make the transition exciting and workable. Our dental practice has moved forward in ways that would have been impossible without the guidance of The Ledbetter Group. We look ahead to many successful years because of the significant working relationship with Ginny and Russ."
Diane Waller (Office Manager, Dr. Martin A. Nunn)
Without hesitation, I would recommend The Ledbetter Group to anyone who would like to increase the profitability of their practice. The results promised by Russ were not only met but exceeded. Hiring The Ledbetter Group was easily the best decision I have made in my eight years of practice.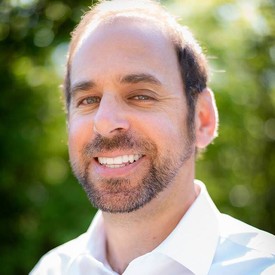 UAB School of Dentistry, 2000
The Ledbetter Group in one year took our office to the next level. Our production/collections numbers increased by over $250,000 in one year and we have had continuous growth from there. Thanks to Russ and Ginny for all that you have done.

University of Tennessee Dental School, 1995
Serving dentists in cities and small towns throughout the Southeast and Tennessee, including Nashville, Chattanooga, Knoxville, Memphis, Jackson, Johnson City, Murfreesboro, Clarksville and surrounding areas.